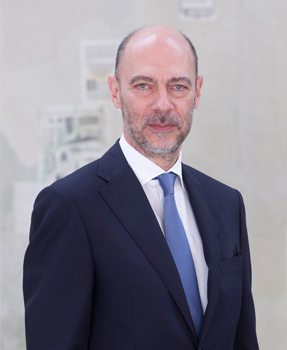 Anastasopoulos Simos
President Chairman & CEO, N. Petsiavas S.A.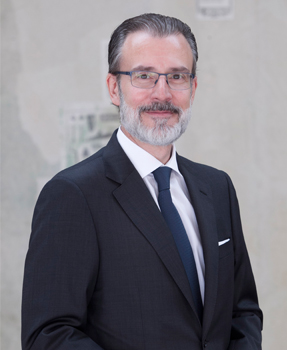 Bakatselos Nikolas
Vice President Managing Director, Pyramis Metallourgia A.E.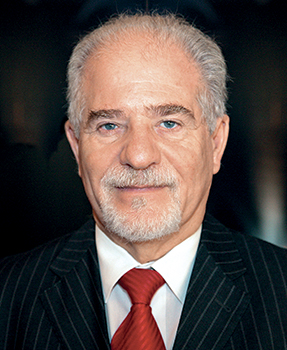 Kyriacou Marios
Vice President Senior Partner, KPMG Certified Auditors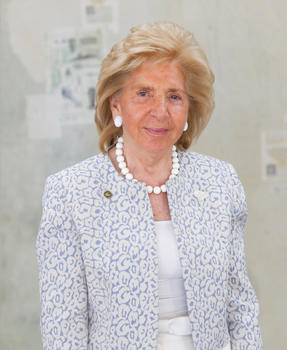 Panayotopoulos Litsa
Secretary General Partner, Boston Hamilton Ltd.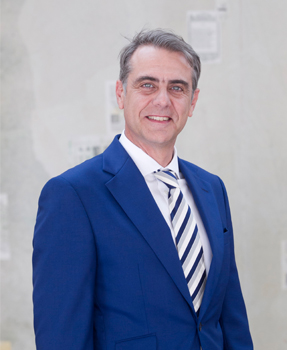 Papadopoulos Thanos
Treasurer President, Chevellas S.A.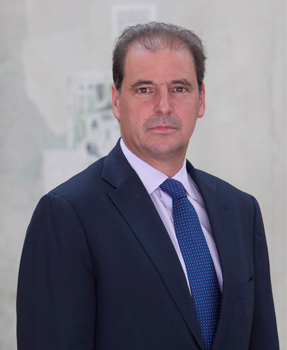 Canellopoulos Paul
Counselor Executive Vice President, AIG Greece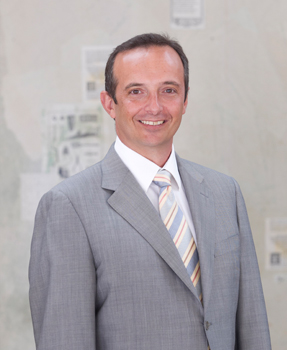 Costopoulos Alexandros
Counselor CEO, Foresight Strategy & Communications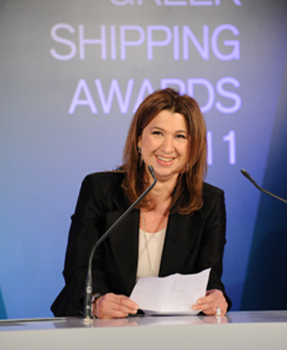 Mamidaki Eleftheria
Counselor Vice President, Mamidoil-Jetoil S.A.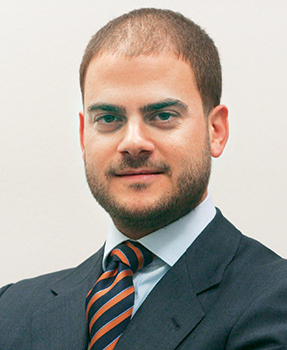 Saracakis John
Counselor President, Saracakis Brothers S.A.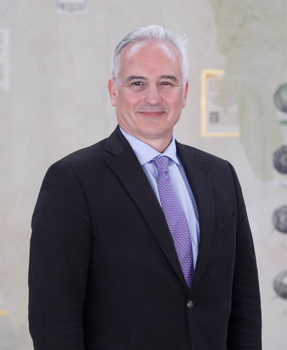 Elias Spirtounias
Executive Director AMERICAN-HELLENIC CHAMBER OF COMMERCE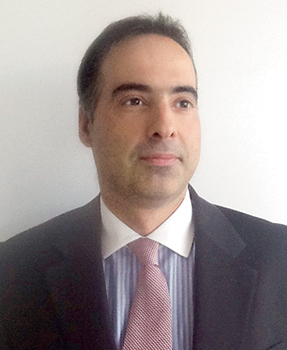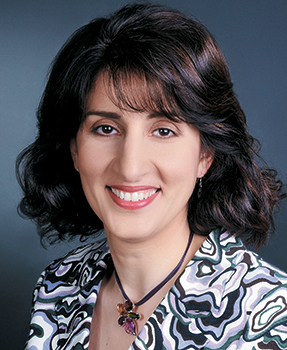 Anastasiou Despina
DOW HELLAS A.E.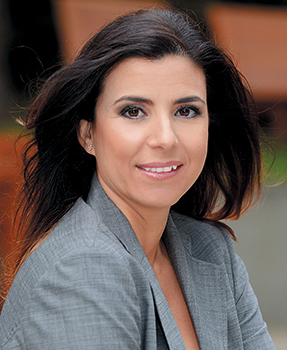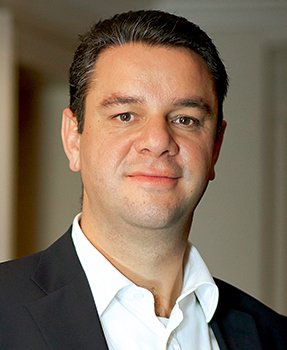 Antoniades Vassilis
THE BOSTON CONSULTING GROUP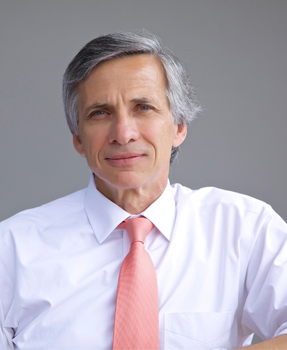 Apostolides Pascal
ABBVIE PHARMACEUTICALS S.A.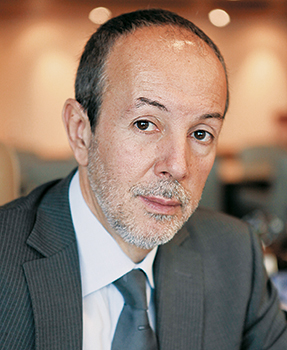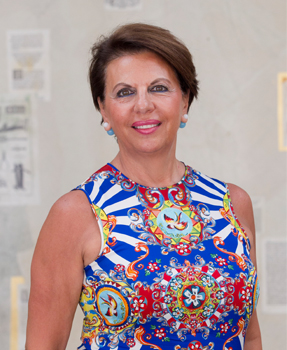 Daskalaki – Mytilineos Sophie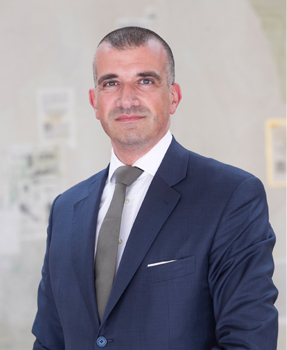 Kafatos Vassilis
DELOITTE BUSINESS SOLUTIONS S.A.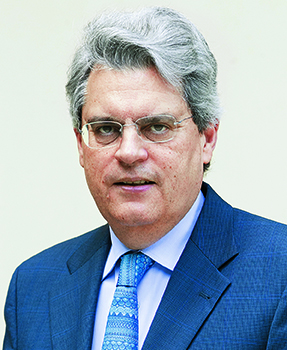 Karayannis Angelos
KARAYANNIS K. GROUP OF COMPANIES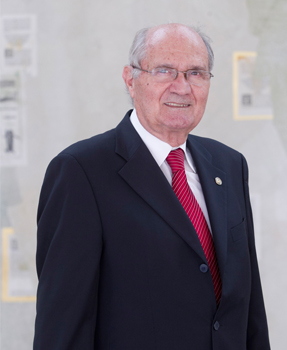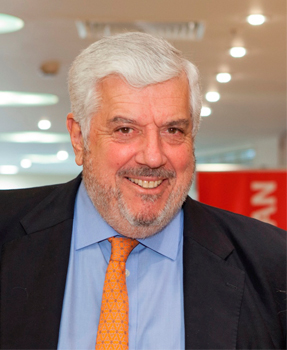 Kotsalos George
INTERAMERICAN HELLENIC LIFE INSURANCE CO.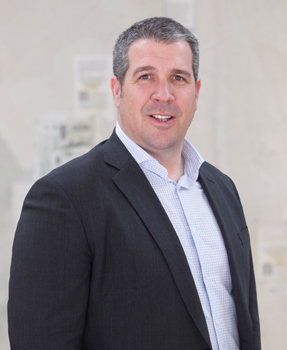 Koussia Venetia
BUSINESS SOLUTIONS CONSULTANT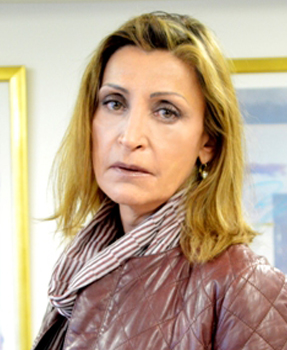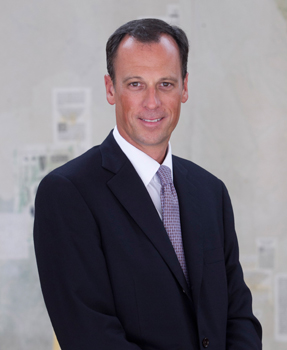 Kyriakides John
KYRIAKIDES GEORGOPOULOS LAW FIRM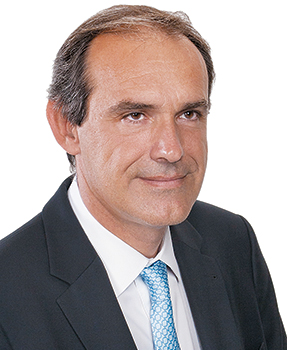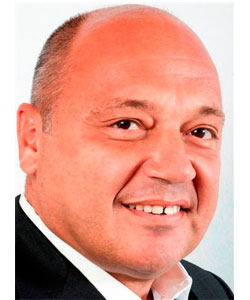 Liakopoulos Theodore
JOHNSON & JOHNSON COMMERCIAL & INDUSTRIAL S.A.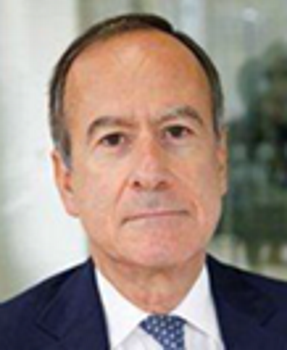 Michaelides Costas
NATIONAL BANK OF GREECE S.A.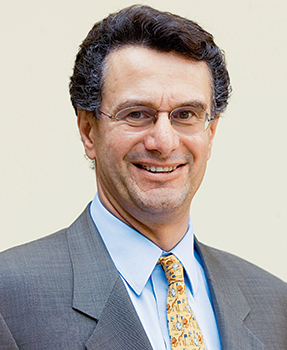 Papalexopoulos Dimitri
TITAN CEMENT COMPANY S.A.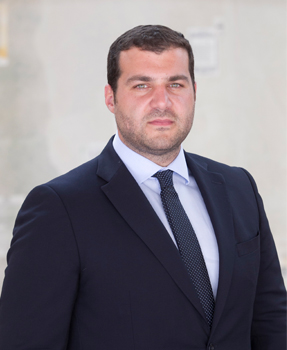 Papapolitis Nikolaos – Leon
PAPAPOLITIS & PAPAPOLITIS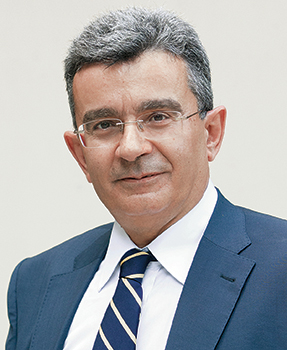 Papazoglou Panagiotis
ERNST & YOUNG (HELLAS) S.A.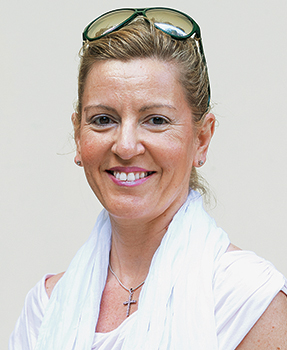 Passaris Despina
PROCTER & GAMBLE HELLAS M.E.P.E.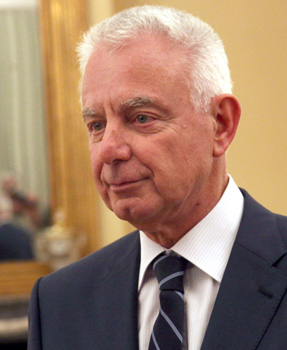 Pikrammenos Panagiotis
F. PRIME MINISTER, F. PRESIDENT, THE COUNCIL OF STATE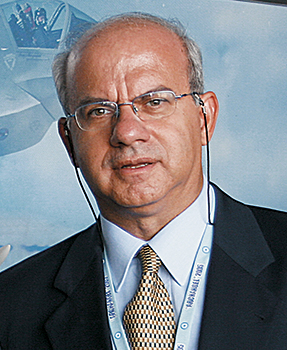 Plessas Dennys
LOCKHEED MARTIN (INTERNATIONAL) S.A.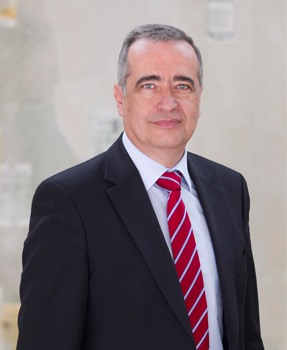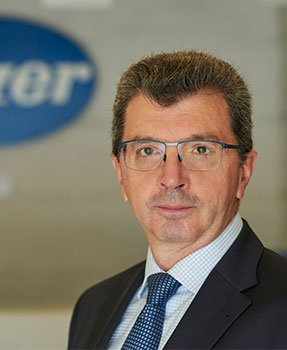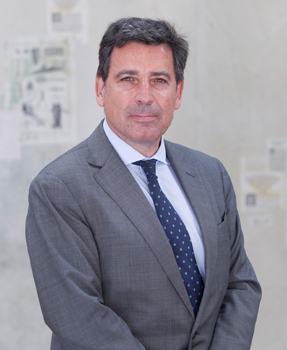 Stylianopoulos Andreas
NAVIGATOR TRAVEL & TOURIST SERVICES LTD.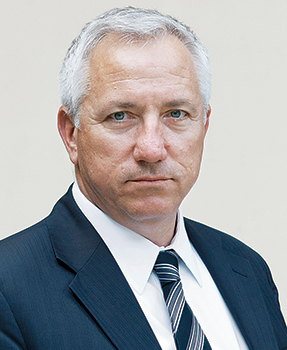 Tsamaz Michael
HELLENIC TELECOMMUNICATIONS ORGANIZATION S.A. (OTE)